Safe & Sound Counselling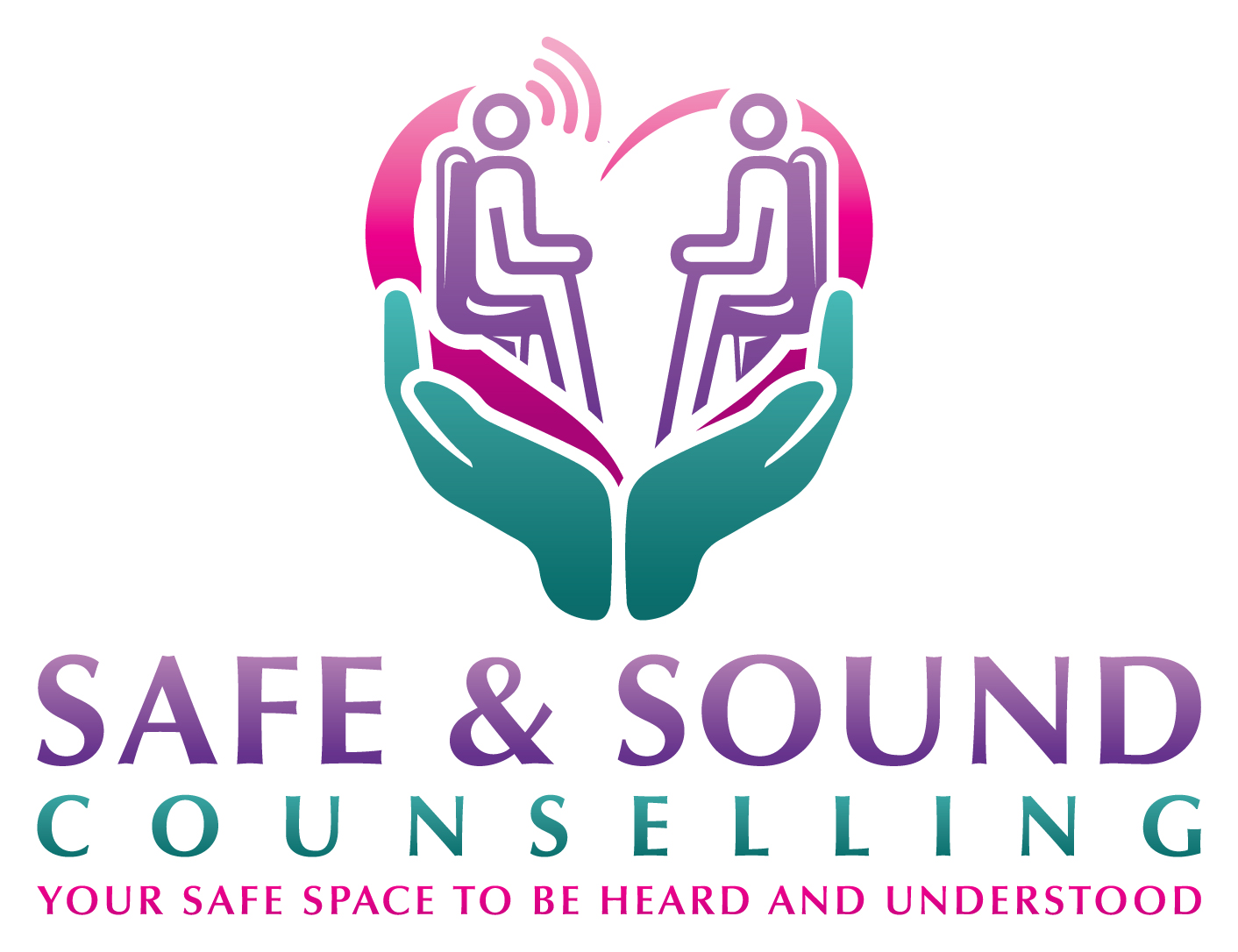 I work to provide a safe, confidential and non-judgmental space where I can support you while you talk about any worries, stresses or anxieties that are affecting your day-to-day life. I work with both individuals and with Couples. I do not offer my own opinions or judge, but instead, I strive to understand your individual situation and experiences with empathic warmth and caring.
Counselling can be a new and at times daunting experience, with some clients speaking their truth or feeling understood for the very first time. Self-exploration and the discoveries within can be an unsettling process at times and so I offer the beautiful sounds and vibrations of the Peter Hess Sound Massage Therapy Bowls as part of my sessions.
Last reviewed:
02/05/2023
Services
Unclaimed
Delivered across:
Moray
Inverness West
Inverness Central
Inverness Ness-side
Inverness Millburn
Culloden and Ardersier
Nairn and Cawdor
Inverness South
I am a Person Centered Counsellor who works with both individuals and Couples or anyone looking to address worries, stresses or difficulties in their life or within an interpersonal relationship.
...
Contact information
You can use the information below to get in touch with Safe & Sound Counselling
https://safeandsoundcounselling.co.uk/