NODA (No-One Dies Alone Ayrshire)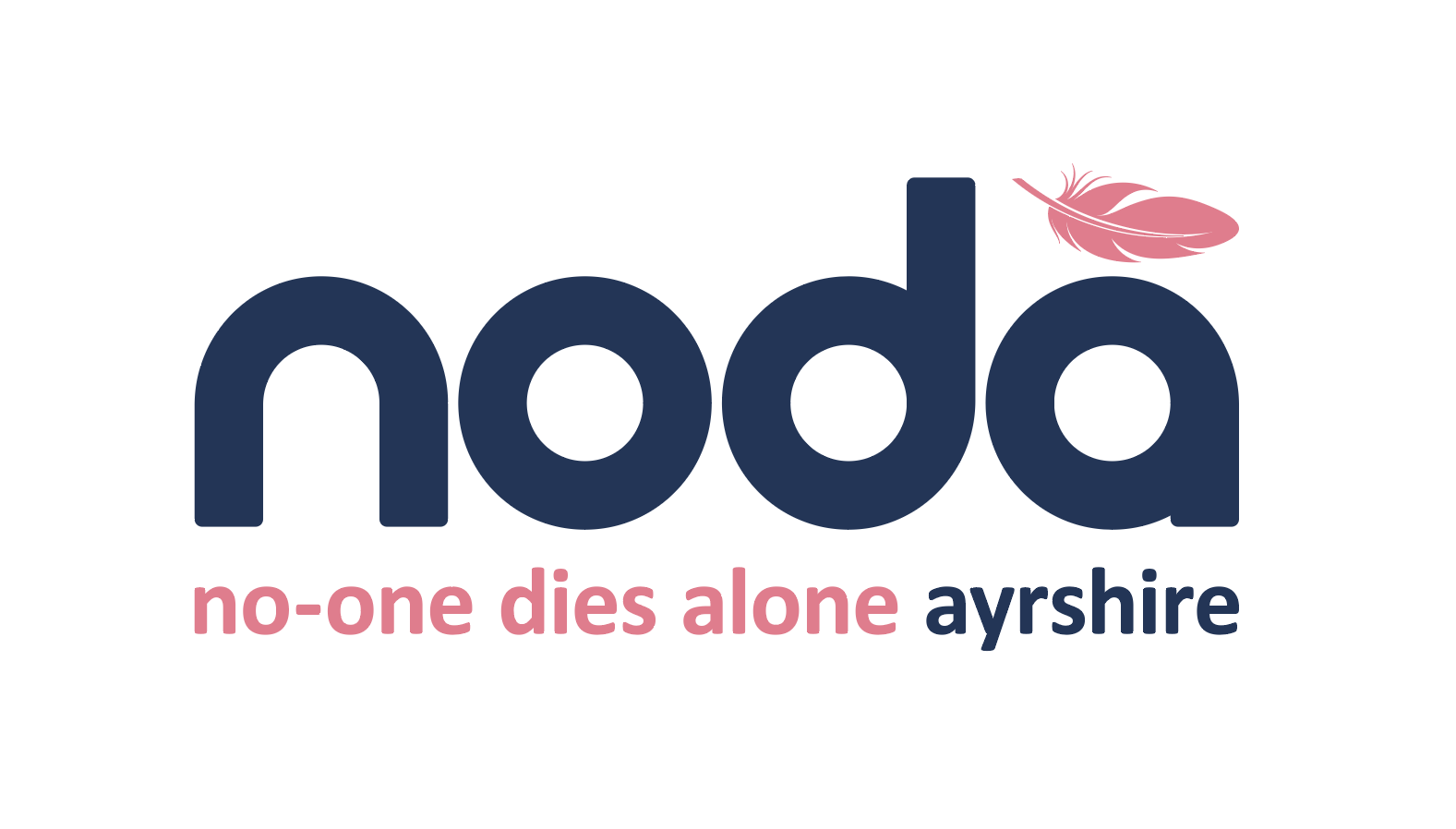 Notice: No published services have been added to this organisation
We aim to support those who are dying to have a dignified and peaceful passing as well as supporting the family to be with their loved one at the end and provide some respite. our support involves vigils with those at end of life and creating a soothing and calm space. We also offer a telephone service rather than face to face if preferred.
Other services we offer are Bereavement groups for anyone struggling with grief, loss and bereavement. Health and Wellbeing walk 'n' talk and Sandy's toolbox.
For more information please feel free to contact us.
Last reviewed:
07/09/2022
Services
Contact information
You can use the information below to get in touch with NODA (No-One Dies Alone Ayrshire)