Ayr United Football Academy - AUFA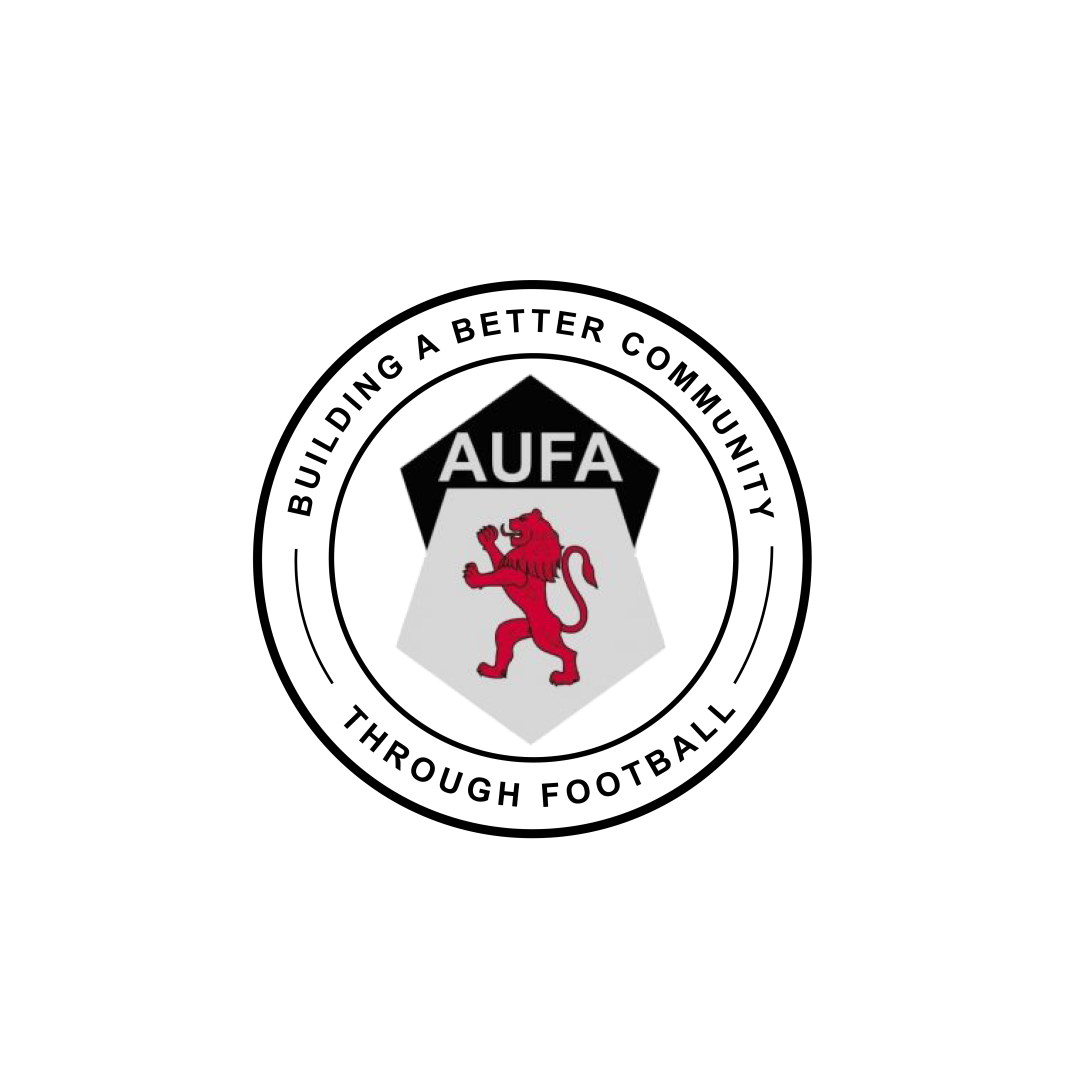 Ayr United Football Academy's Community Programme is wide and varied and structured with the Academy's objectives firmly in mind building a better community through the power of football.
Last reviewed:
09/02/2023
Services
Claimed
Everyone is welcome for these weekly local town/coastal walks. The meeting point is Somerset Park (Football Ground) at 10.15am on Tuesdays unless otherwise arranged
Claimed
The Honest Men's Club provides a safe, comfortable and supportive environment where men aged 18 and upwards can socialise every Tuesday from 12.30pm to 2.30pm in the new Somerset Hub.
The club provid...
Claimed
Walking football is a sporting activity that is suitable for all.
Day Venue Time Session
Monday Pro Soccer, Whitletts, Ayr 10:45 to 11:45am Low Intensity
Pro Soccer, Whitletts, Ayr 12:00 ...
Contact information
You can use the information below to get in touch with Ayr United Football Academy - AUFA