Ayrshire Cancer Support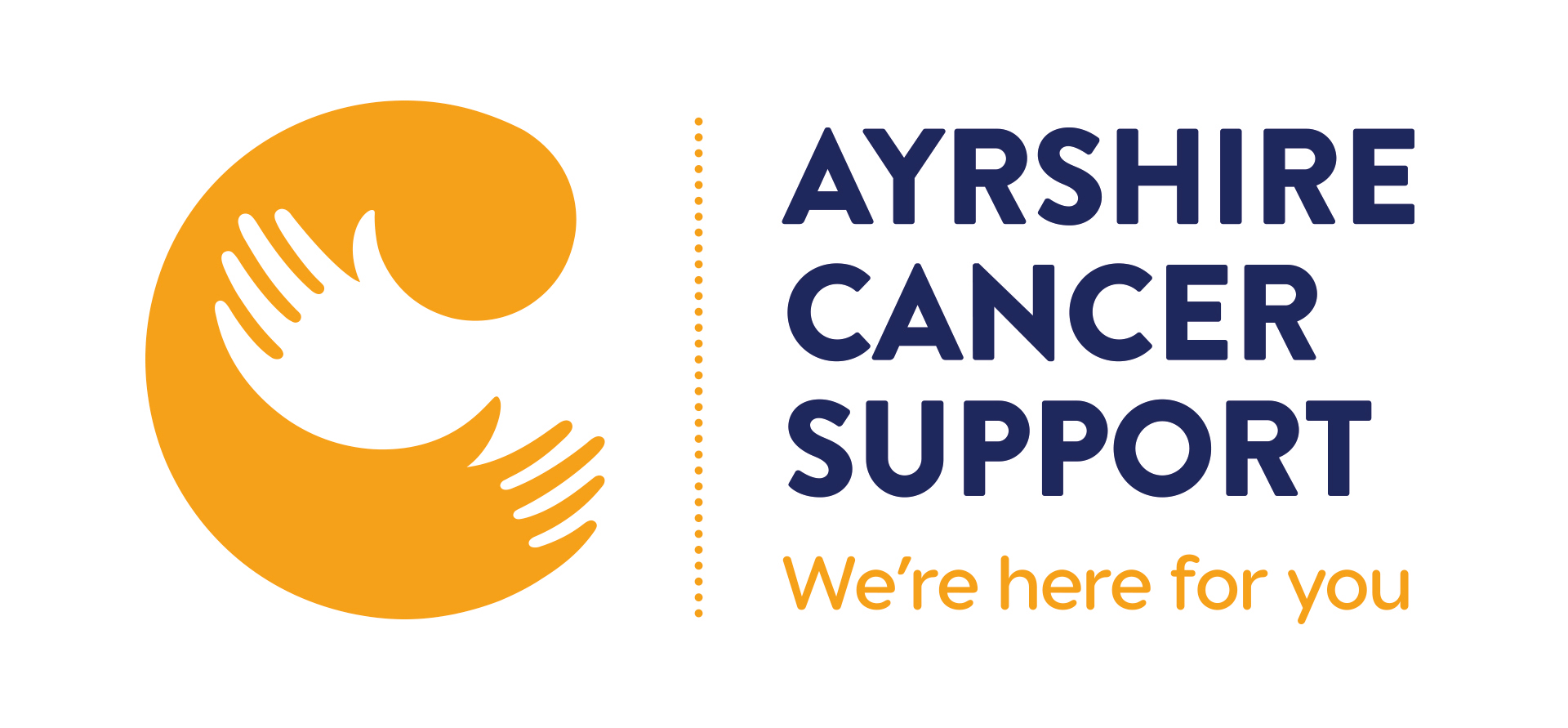 Ayrshire Cancer Support provides practical help and emotional support to people in Ayrshire affected by cancer. This includes those diagnosed with cancer, their family members, carers and people bereaved through cancer.
From providing transport and complementary therapies to offering expert information or to just being there to listen, we're here for you.
Last reviewed:
12/06/2023
Services
Claimed
Our experienced and professional counsellors offer emotional support to people who are bereaved through cancer.
Claimed
We offer bespoke services for children and young people aged 5-25 years old, affected by their own cancer diagnosis or that of someone close to them. Therapeutic support is offered on a one-to-one and gro...
Claimed
We provide a range of complementary therapies to help alleviate the symptoms of cancer and its treatment. Complementary therapies can help control stress, anxiety, worry and fear. They can also increase ...
Claimed
A cancer diagnosis at all stages can have a devastating effect on all the family. Feelings of fear, guilt, isolation, anxiety and depression can manifest in not only the patient, but their families. We p...
Claimed
Our drop-in centre is a relaxed and informal space, available on a non-appointment basis where people can feel safe to talk over a coffee, or engage further with our services. Our drop-in is supported by ...
Claimed
We provide a patient transport service taking patients from their homes in Ayrshire to hospitals for their cancer treatment and cancer related appointments. We also provide transport to our own centres fo...
Claimed
Our specialist appointments provide advice and information around oncology, palliative care and can help support practical and emotional changes in a client's life by giving practical information, as well ...
Claimed
Up-to-date and accessible information is available in our centre and on our website. We have a selection of resources providing advice and guidance on how to cope with cancer and caring.
Claimed
Our Kilmarnock Centre hosts a range of support groups for people diagnosed with cancer and also their carers. These groups provide peer support and can help cancer patients learn new skills. Examples of ...
Contact information
You can use the information below to get in touch with Ayrshire Cancer Support