COSCA (Counselling & Psychotherapy in Scotland)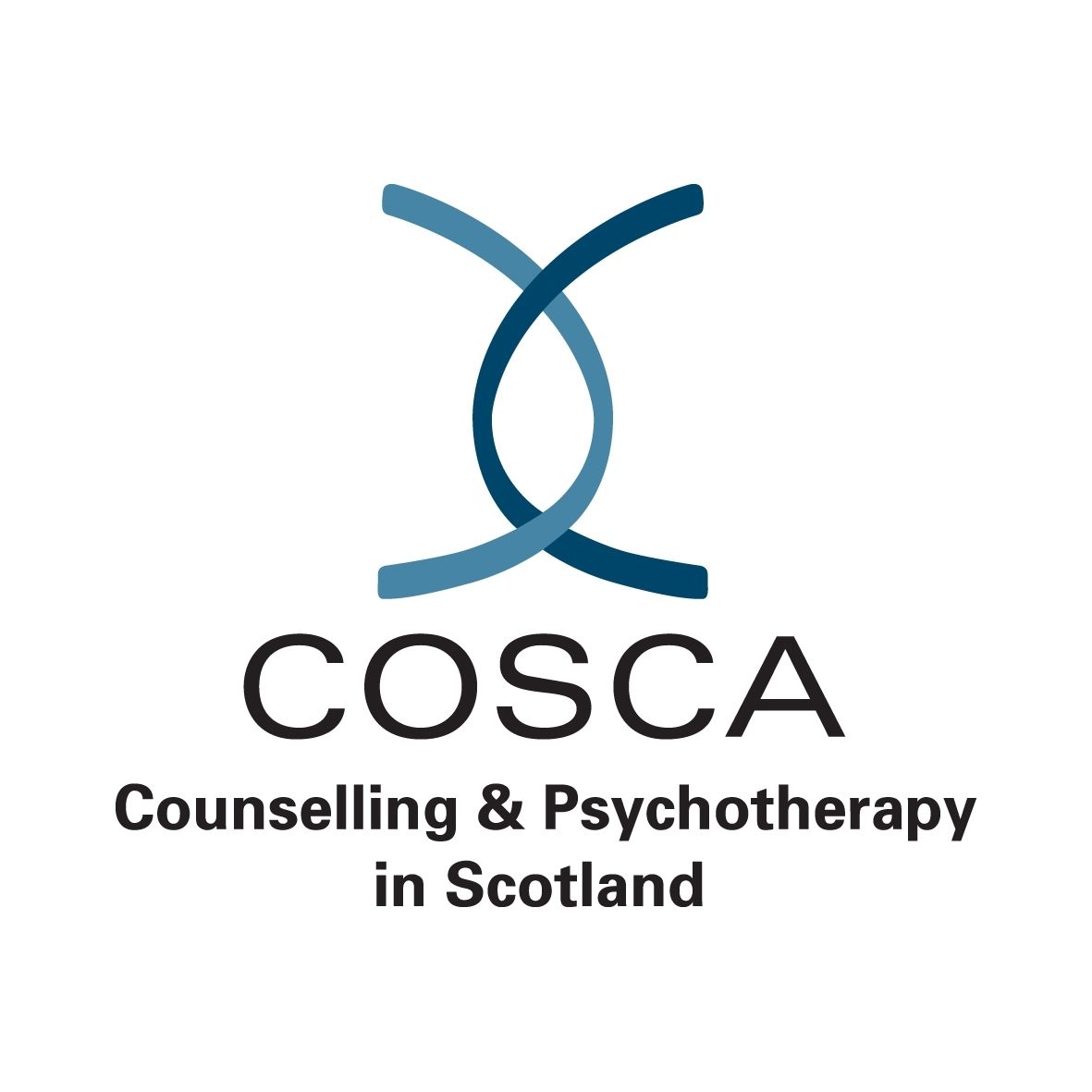 COSCA (Counselling & Psychotherapy in Scotland) is Scotland's professional body for counselling and psychotherapy. We are a membership organisation for counsellors and counselling organisations in Scotland. We provide information to the public on finding a counsellor and validate training courses in counselling.
Last reviewed:
23/08/2022
Services
Claimed
COSCA provides information on how to find a counsellor and where to do counselling skills and counselling courses. We also accredit counsellors and trainers and validate the above training courses along wi...
Claimed
Delivered across:
Aberdeen City
Aberdeenshire
Argyll and Bute
City of Edinburgh
Angus
Ayrshire and Arran
Borders
Dumfries and Galloway
Fife
Forth Valley
Grampian
Greater Glasgow and Clyde
Highland
Lanarkshire
Lothian
Orkney
Shetland
Tayside
Western Isles
COSCA advances and supports counselling in Scotland by setting standards for the training and practice of counsellors, providing information about how to find a counsellor, and validating training courses ...
Contact information
You can use the information below to get in touch with COSCA (Counselling & Psychotherapy in Scotland)