Safe Families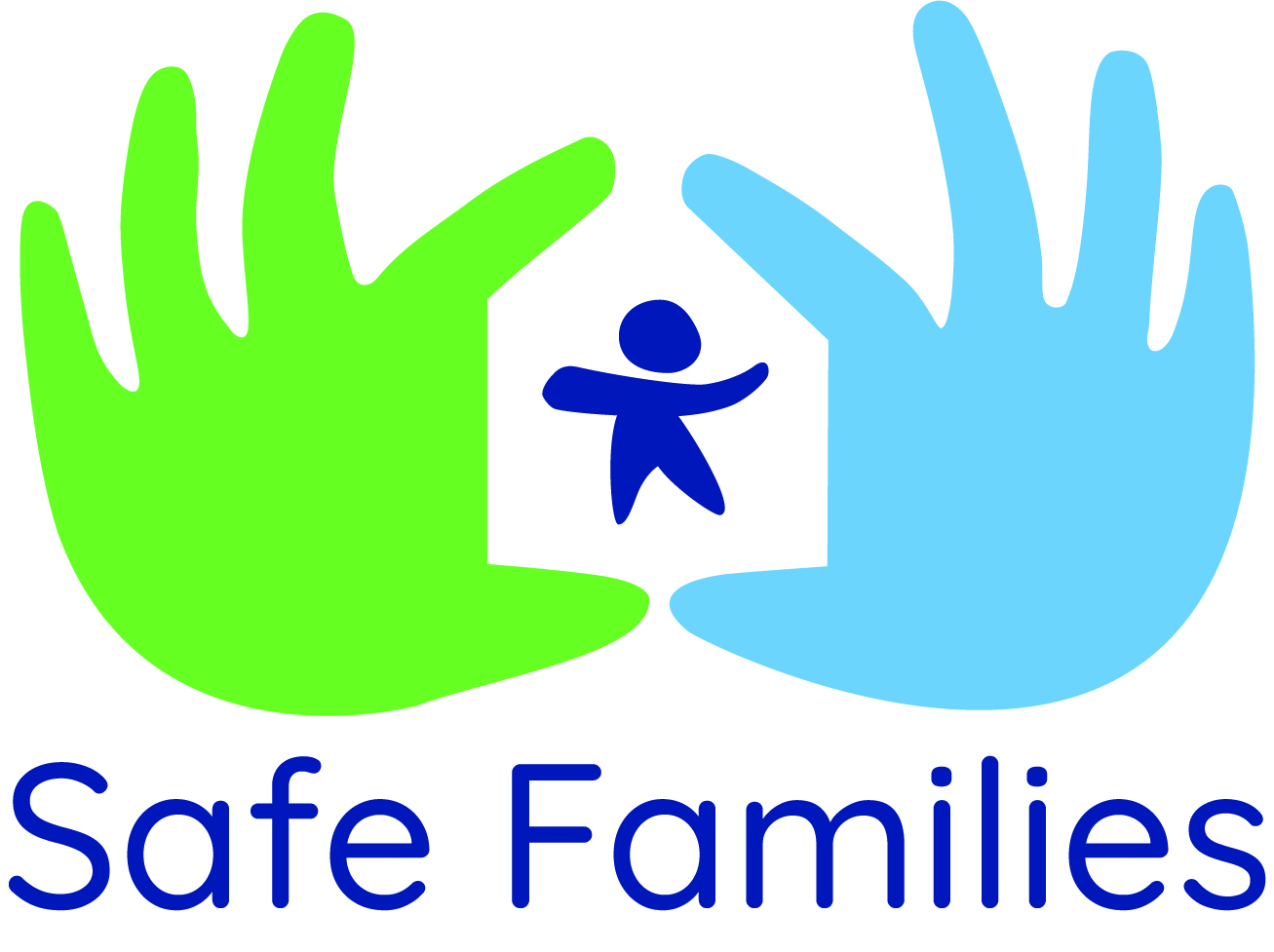 Safe Families exists to create relationship and connection because everyone deserves to belong. We offer an evidence-based volunteer-led model that takes lonely and overwhelmed families and connects them with trained and supported volunteers from within their local community.
Our service has been developed to respond to the pressure that families are facing both emotionally and practically. Safe Families provides early intervention support to families through a network of local, trained volunteers. Our fully trained and supported volunteers allow support to be given more informally, building trusting relationships with families.
Last reviewed:
19/06/2023
Services
Claimed
Delivered across:
East Lothian
Na h-Eileanan Siar
Midlothian
Perth and Kinross
City of Edinburgh
West Lothian
Dundee City
Safe Families supports families by connecting them to trained volunteers who offer support in three main ways: 1. Family Friend – Family Friends are volunteers who come alongside fami...
Contact information
You can use the information below to get in touch with Safe Families