Newtongrange Development Trust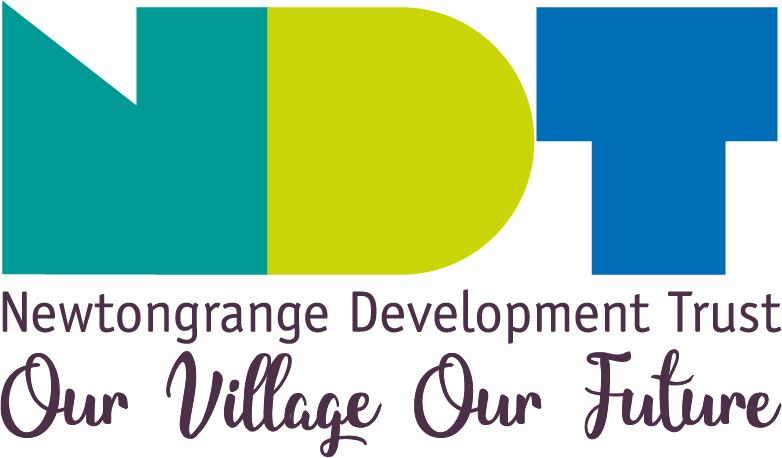 Provide a focal point for our Newtongrange community.
Respond to economic, social, environmental and cultural needs.
Create and respond to opportunities that become available to the community.
Work in partnership with likeminded organisations for the benefit of Newtongrange
Listen to local residents and give our community a voice.
Develop community facilities and projects that impact on the quality of life for residents in Newtongrange.
Provide support to local community groups as necessary.
Lead initiatives that aspire to bring economic growth along with increased volunteering and employment opportunities to Newtongrange.
Last reviewed:
09/02/2023
Services
Claimed
The Newtongrange Development Trust is a charitable organisation led by residents who are passionate about developing and delivering inclusive initiatives that enhance the wellbeing of all within the villag...
Contact information
You can use the information below to get in touch with Newtongrange Development Trust