Smart Works Scotland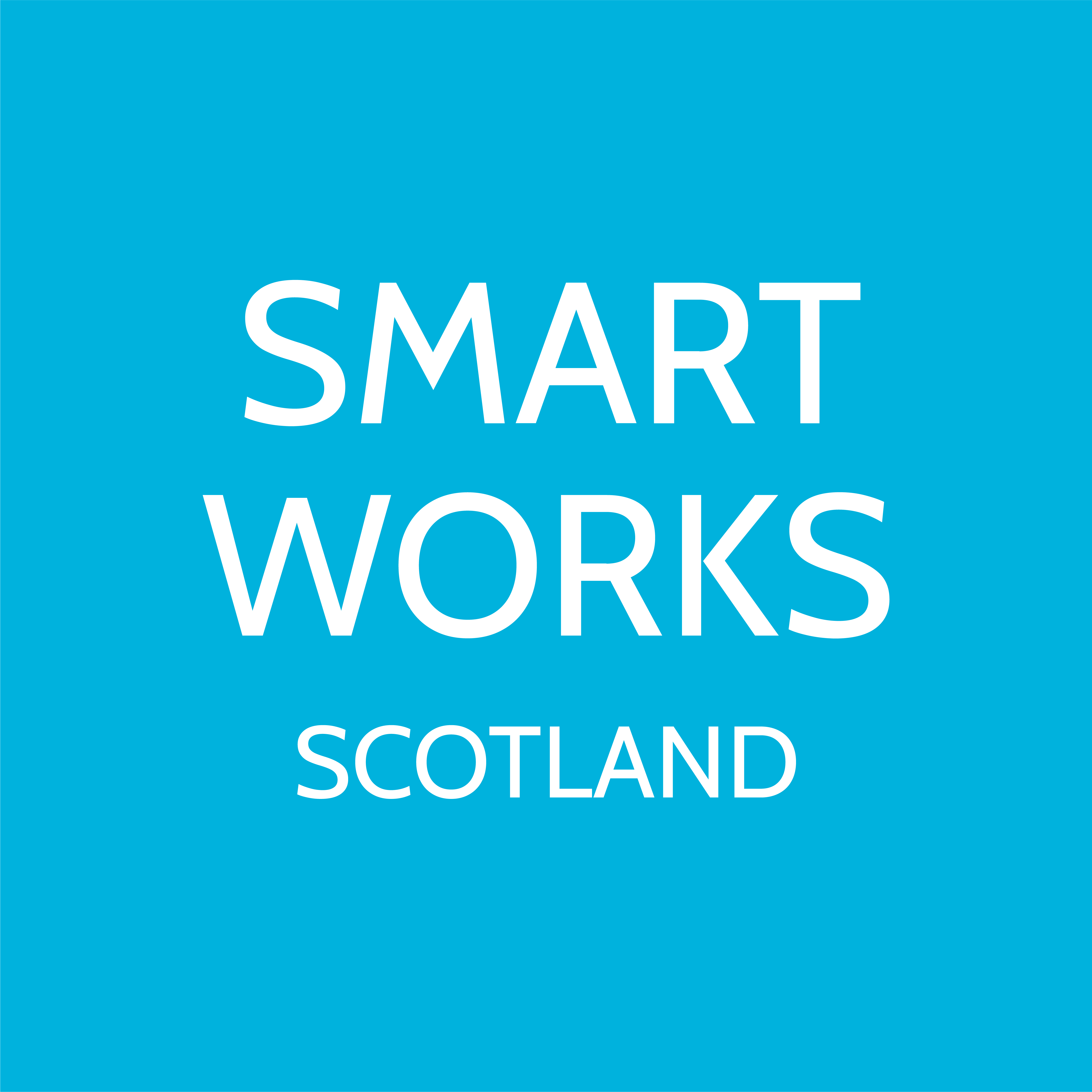 We are a charity that gives unemployed women the clothes, coaching and confidence to secure employment and change their lives.
Our two centres are based in Edinburgh and Glasgow, and our service is run by an amazing team of staff and highly skilled styling and coaching volunteers who are passionate about empowering women, and ensuring our clients have the best possible experience.
At Smart Works Scotland, every woman we support is referred by another charity, organisation, or community group. As a UK charity, we bring in our own funds and our service is completely free to both our referral organisations and every woman they refer to us. There is no cost associated with using Smart Works.
Last reviewed:
19/12/2022
Services
Claimed
During this service, our clients receive an hour-long, one-to-one coaching session with a trained professional.
Our volunteer coaches are experts and during the session will work with clients to ide...
Claimed
Each client receives a bespoke dressing consultation with two trained, volunteer stylists and will leave with a beautiful, high-quality outfit. This service is free of charge and the clothes are hers to ke...
Claimed
Any woman who has been referred to Smart Works before her job interview can come back for a Second Dressing once she gets the job to receive a capsule working wardrobe.
To be eligible for our Second ...
Contact information
You can use the information below to get in touch with Smart Works Scotland
https://scotland.smartworks.org.uk/