Glimpse ~ Moving Well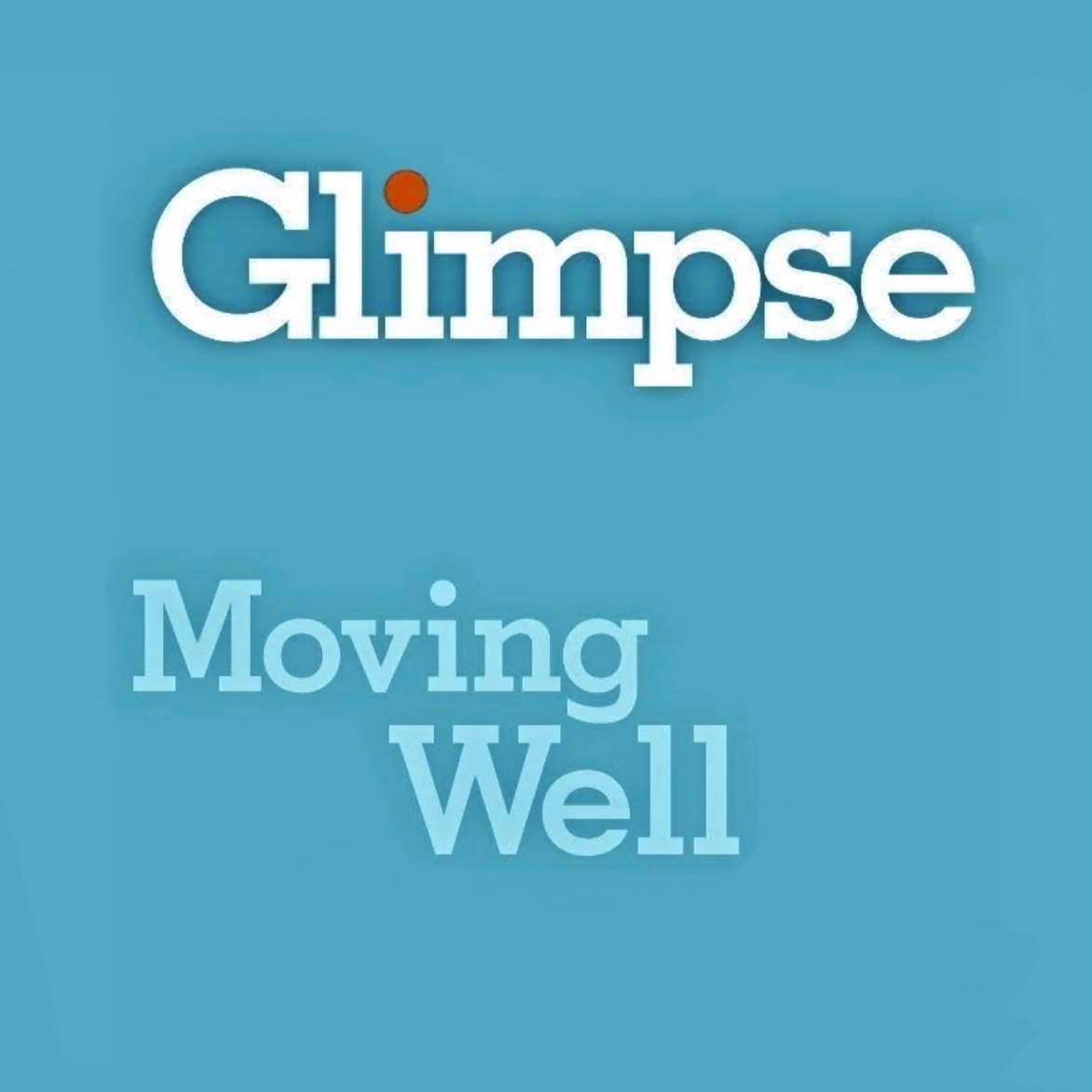 'Highly accessible & friendly holistic wellbeing workshops. Group & one to ones'. Improving the management of common ailments & wellbeing challenges with effective self care techniques & mind body practices.
Would you like to experience a reduction in lower back pain; stress / anxiety; tiredness; overwhelm or low mood? Do you want to increase your natural energy levels; flexibility or boost confidence & stamina?
Discover profoundly helpful ways to meet these & many other common challenges. Enjoy better sleep & rest; stronger digestion; improved focus & concentration and and improved quality of life.
It would be a pleasure to help so please do get in touch. Thank you.
Last reviewed:
13/04/2023
Services
Claimed
Delivered across:
Glasgow City
Ayrshire and Arran
Greater Glasgow and Clyde
Lanarkshire
Scotland
'Highly accessible and friendly workshops or one to one sessions'. Learn to manage common ailments - health & wellbeing challenges with effective techniques and mind body practices. Experience a reduct...
Contact information
You can use the information below to get in touch with Glimpse ~ Moving Well
https://www.GlimpseMovingWell.org