Borders Care Voice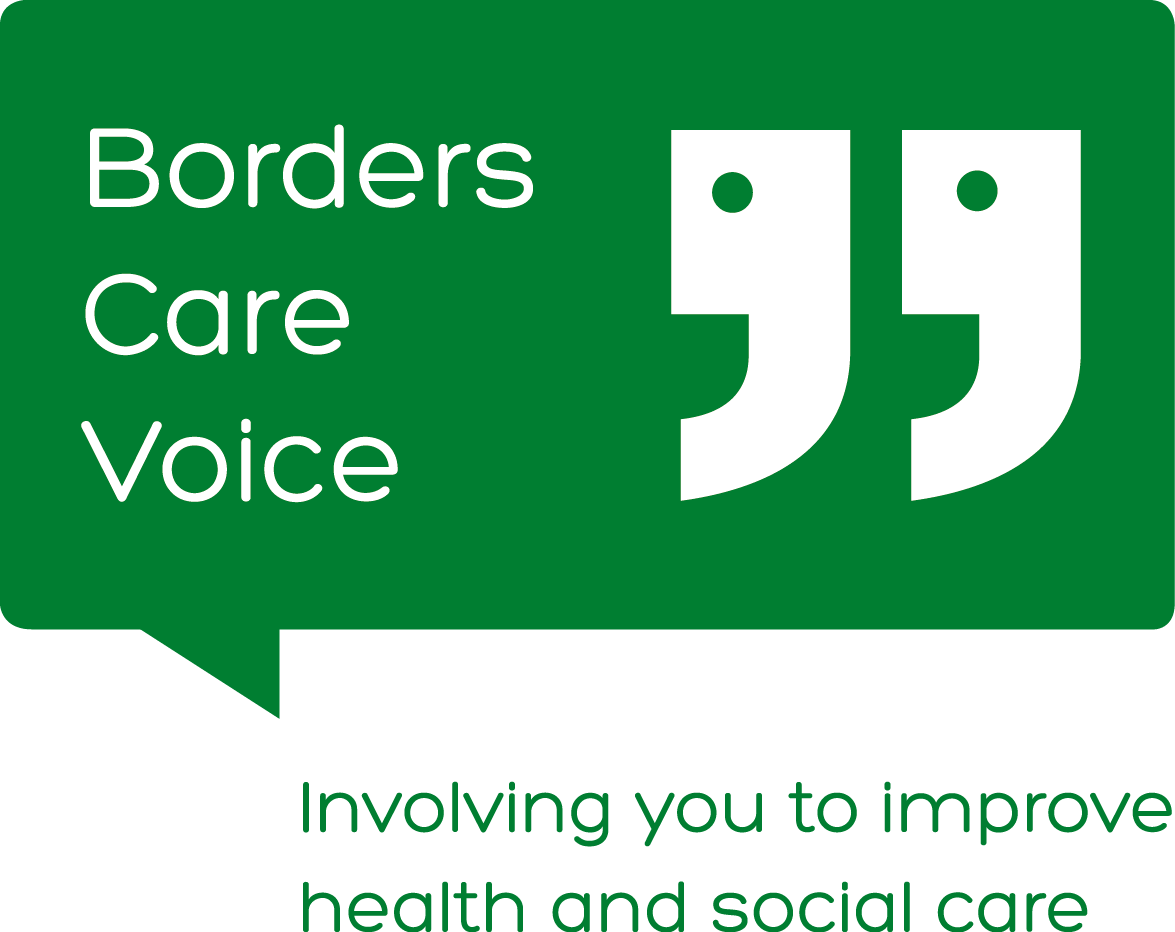 Borders Care Voice works with people and providers to promote equality and support change in health and social care.
We do this by developing partnerships between people with lived experience, third sector organisations, the Health and Social care Partnership and other relevant organisations to promote good practice in the planning and provision of health and social care services.
Last reviewed:
23/02/2023
Services
Claimed
The group is open to anyone with lived experience of Dementia in the Scottish Borders and aims to be the local voice of people with dementia, and be a positive influence on services and policy locally....
Claimed
Local Citizens Panels (LCPs) support people with a learning disability, and their family carers, to be involved in the help that they get, in the organisations that provide their services, and in the ...
Claimed
The forum aims to empower the voice of people with lived experience of mental ill health , and their carers. It offers a safe space to talk about your experiences and to work together as equal experts with...
Contact information
You can use the information below to get in touch with Borders Care Voice
http://www.borderscarevoice.org.uk